Our professional house washing service can handle any exterior pressure washing job in Melbourne and the surrounds. We have 20 years of house washing experience, so we are super confident that we can clean any house properly. 5 Star House Washing is the most reliable house washing company in Melbourne. Our pricing is budget-friendly. Our work quality is high-standard, that's why we always get recommendations.
RELIABLE HOUSE WASHING SERVICE IN MELBOURNE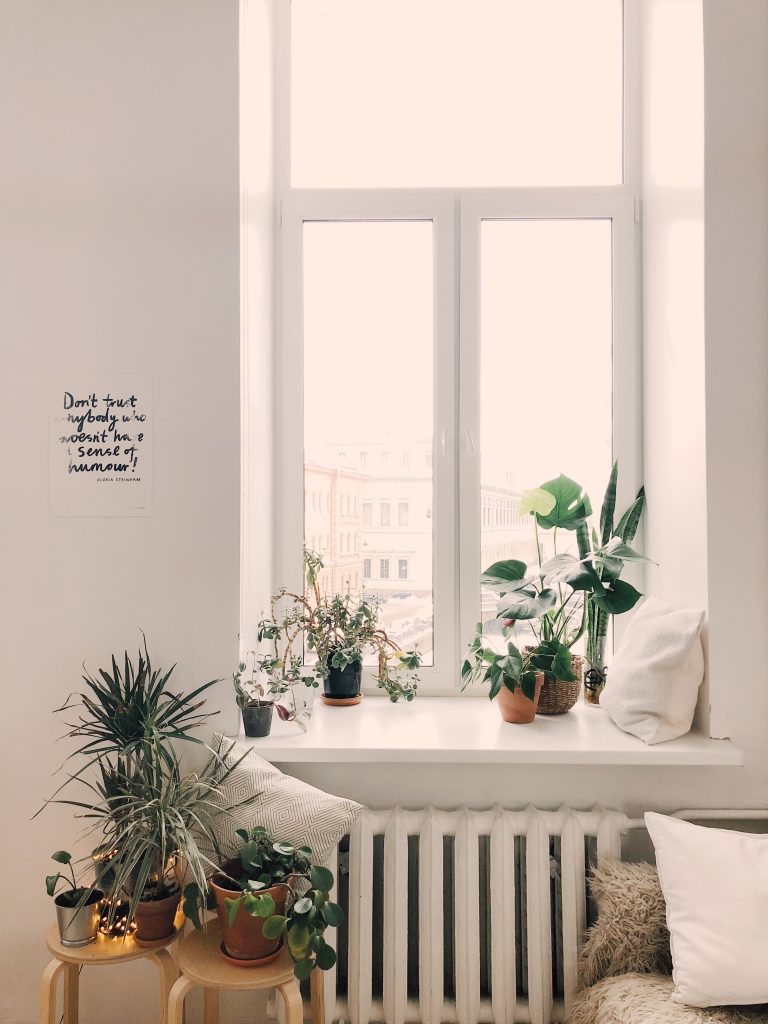 EXTERIOR HOUSE WASHING IN MELBOURNE
We use natural method to clean your property, We do all kinds of residential and commercial cleaning. Small and big jobs. Our house washing services include gutter cleaning, solar panel cleaning, pressure cleaning, window cleaning, general house washing etc.
Tile and grout cleaning duration varies • Price varies
Cleaning of tiles and grout after years of cleaning brings back to 80% minimum.
Call on 0414 714 334