House Washing Doncaster
Welcome to 5 Star House Washing, providing professional cleaning services throughout Melbourne. Since our establishment in 2000, our business has grown and we are now a dedicated team of cleaning professionals working to help our clients. We make sure that your house looks as great as it should, by providing extensive and comprehensive cleaning services. Your home will be left spick-and-span every time – that's our guarantee. We can take care of any home. As professionals, we know exactly how to make sure dirt and dust are gone. Leaving you with a cleaner, brighter, more healthy environment to share with your friends and family — now that's what we cherish.5 Star House Washing has been operating since 2000, I have started this business washing exterior of houses and window cleaning.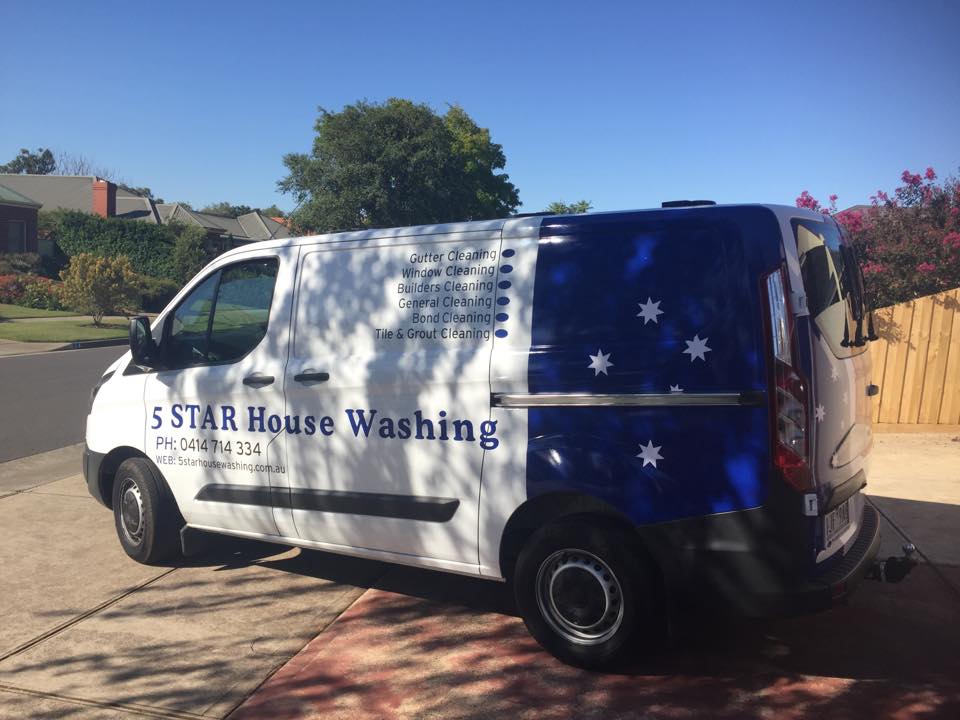 Since 2012 during the water restrictions I had to redevelop my business to other areas of cleaning which included domestic cleaning, builders cleaning and bond cleaning (in the rental market).
My prices are compatible and I will be honest with you, I do what I can do, if I don't know I will tell you. Cleaning can be expensive if I can save you a dollar I will.
I have always been looking at new ways of improving my cleaning technics to reduce harsh chemicals needed to clean houses in both inside and out. I now use steam to clean approximately 80% of the inside of a house.
Cleaning windows on the outside I have introduced a pure water system, this system is mainly used on multiple stories building trying to avoid the use of ladders.
Call me on o414714334 any time and I am there to help you with any cleaning needs.