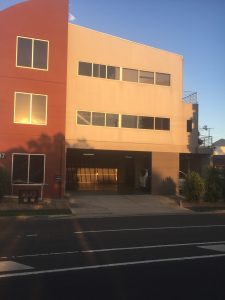 House Washing
My services in House Washing are as follows.
First identify Hazards, trip hazards, electrical hazards,
See the condition of the property, identify wood rot, flaking
paint.
See what the customer is after in a clean. Some clients what
parts of the house washed for repairs.
As most of my clients are wishing to present their house for
market I can arrange different packages to suit their needs.
My main process in washing houses is low pressure washing,
this process is liked by most for its gentle cleaning and
minimises unforeseen damage. If you have wood rot this
process will not do any damage.
My services range from house washing, window cleaning,
gutter cleaning, high pressure washing of drive ways and walk
ways plus much more.